Our WYLD Story Dinner!
October was packed with so much fun! We started off the month with our first annual dinner, which was a huge success! We are so thankful for our local businesses and community partners who helped us put everything together!
We were able to raise $14,675 in monetary donations and $6,500 from in-kind donations!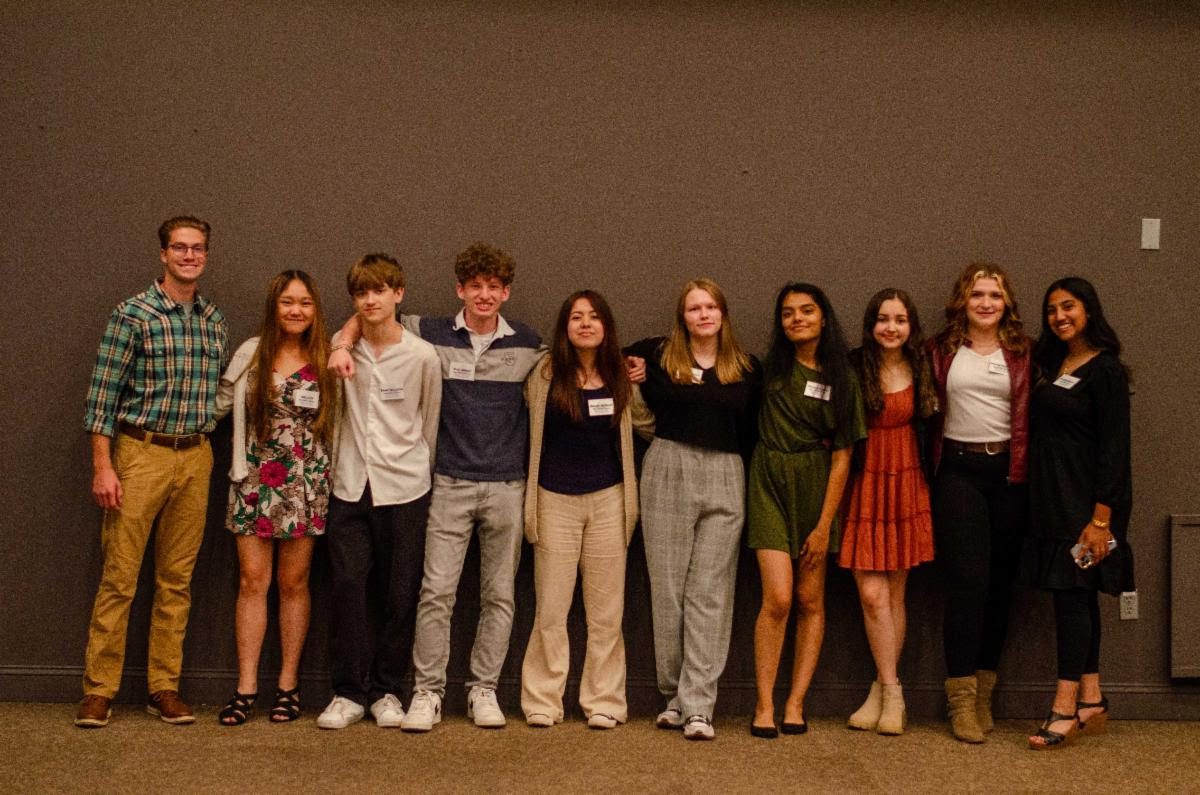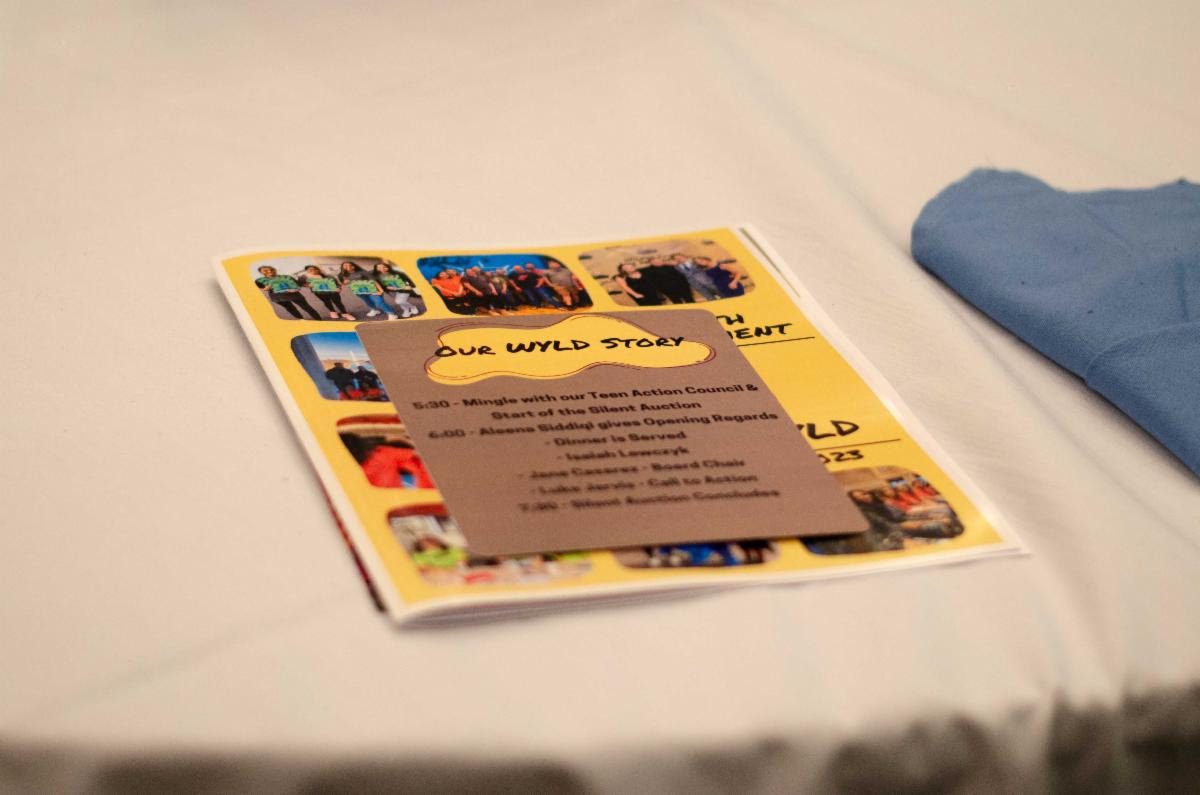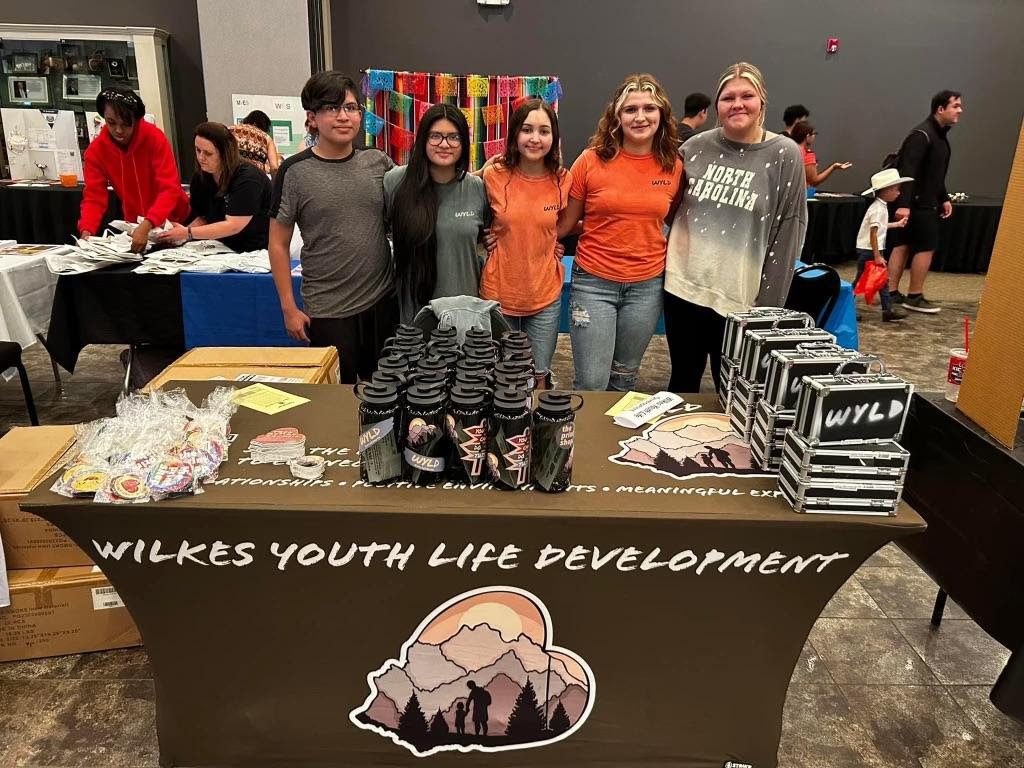 CultureFest!
Our Teen Action Council attended Wilkes County School's CultureFest. We enjoyed learning about the Latin American culture here in Wilkes!
Our youth passed out 26 medication lock boxes to community members at this event!
Halloween Fun!
Halloween was so much fun this year! We started off the weekend at Rocket Wash Car Wash – where we participated in a Haunted Car Wash event and raised $600!
We ended the Halloween weekend at Spooktacular and the Creepy Creek Trail! These events were a perfect blend of fun and education. We passed out candy and goodie bags to over 1600 kids. These goodie bags were filled with candy and alcohol awareness information. Parents were also given a treat! Over 600 parents were given helpful information about starting conversations with their kids about staying safe and healthy as well as home Rx disposal kits.
75 medication lockboxes were also given out to community members at these Halloween events!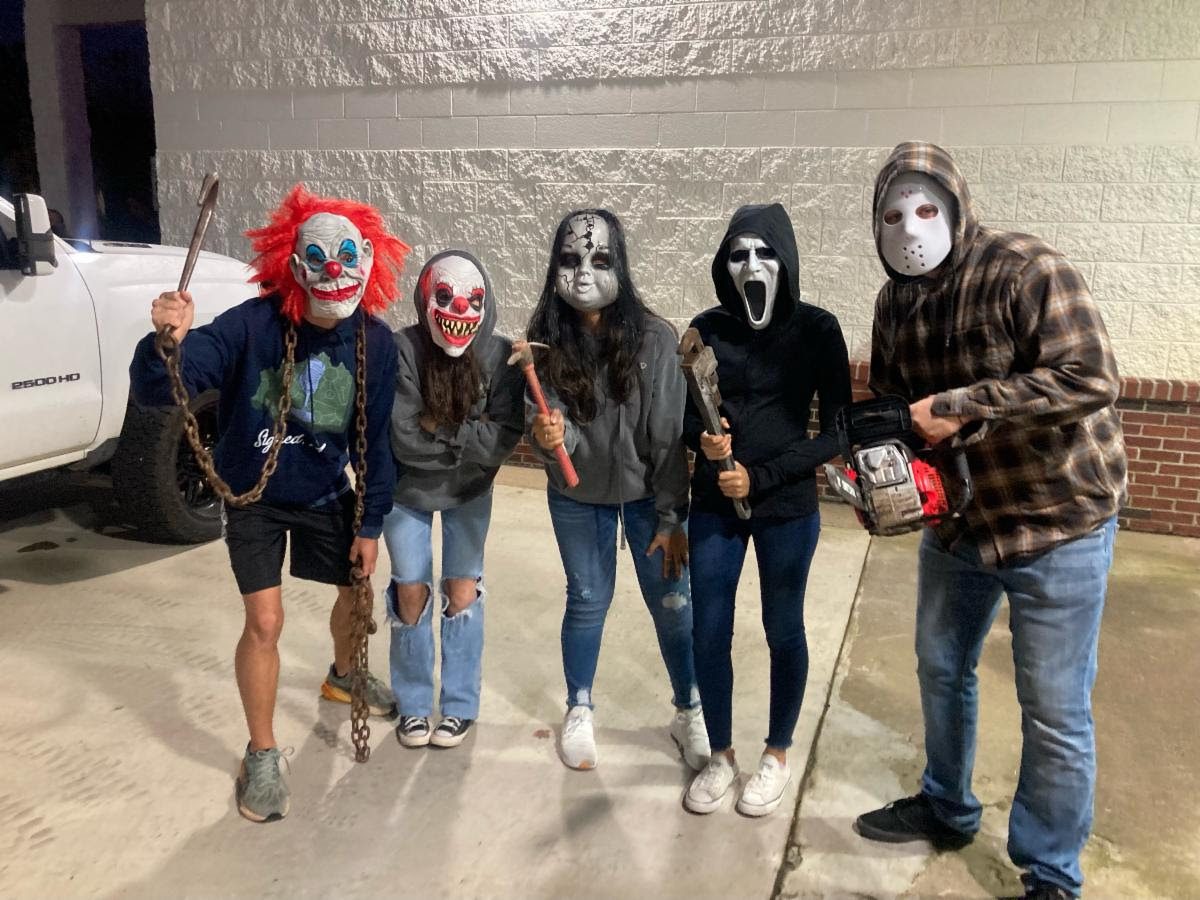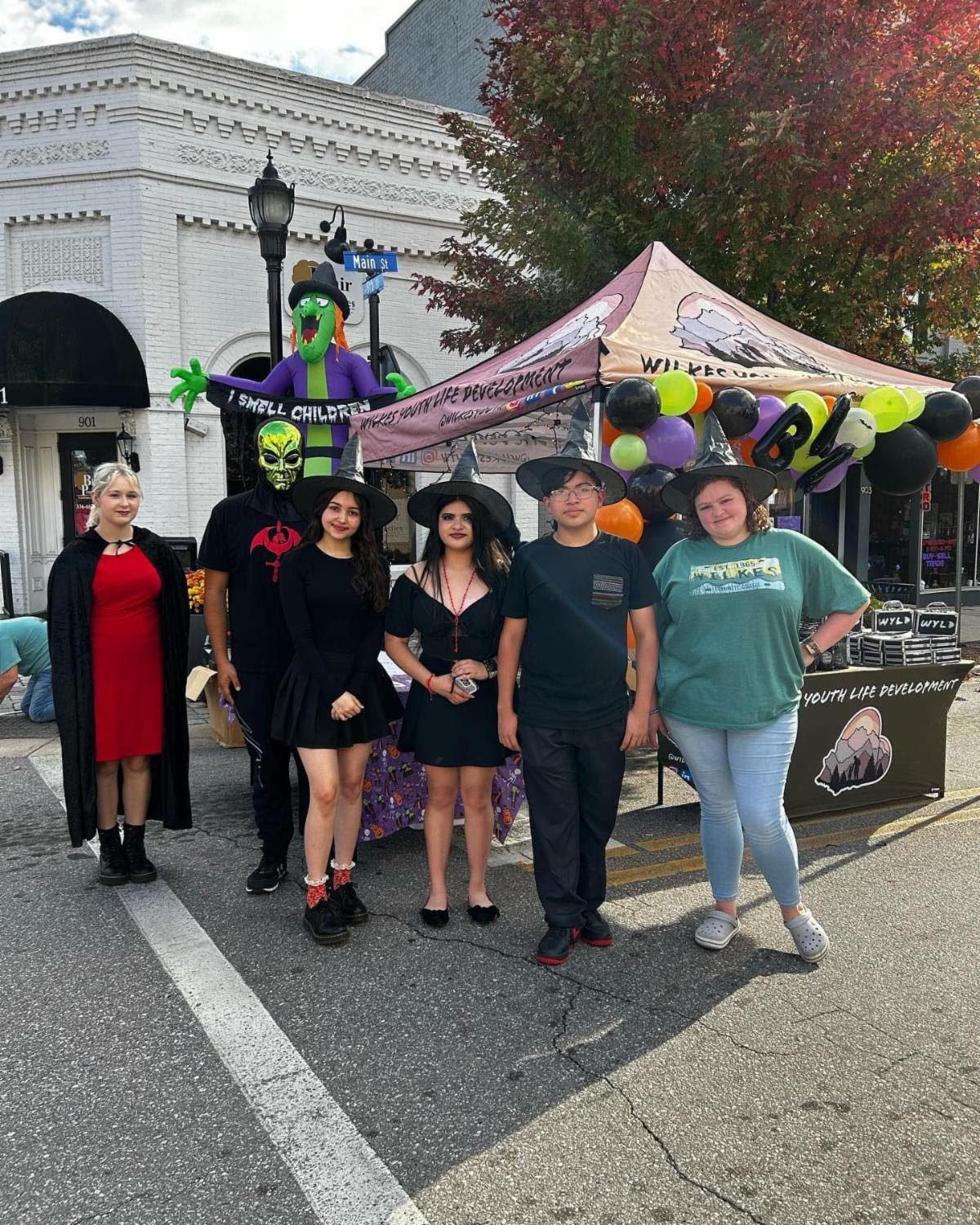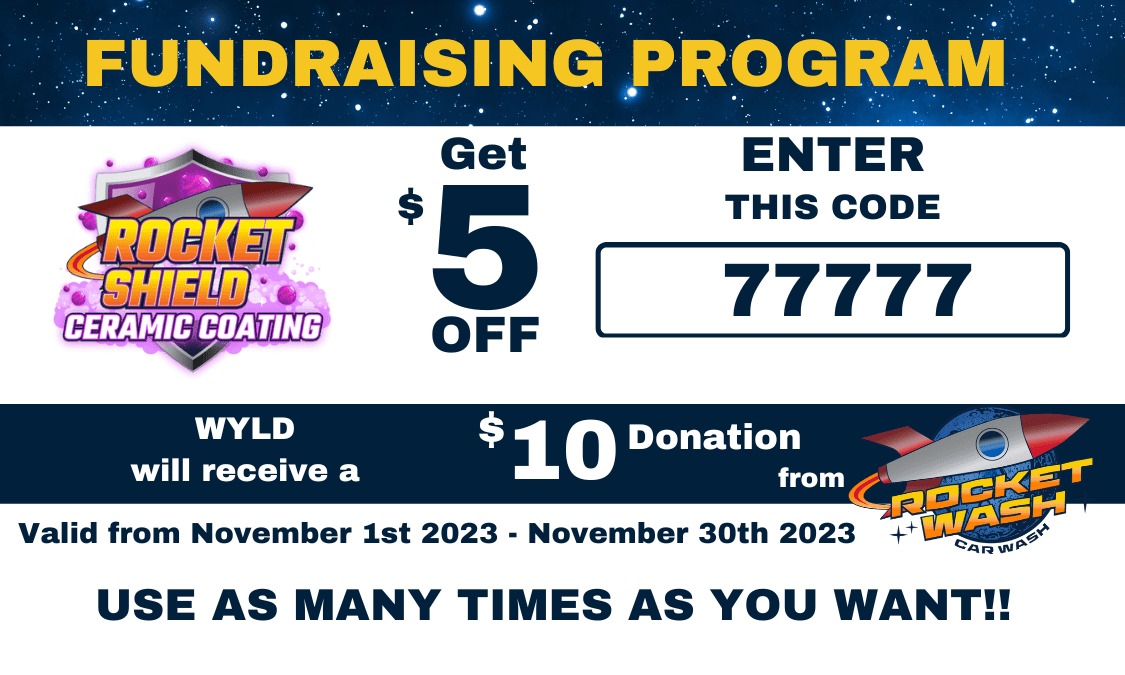 Fundraising for November!
WYLD has partnered with Rocket Wash Car Wash for an ongoing fundraiser for the month of November. Use this code to get $5 off a car wash and WYLD will receive a $10 donation!