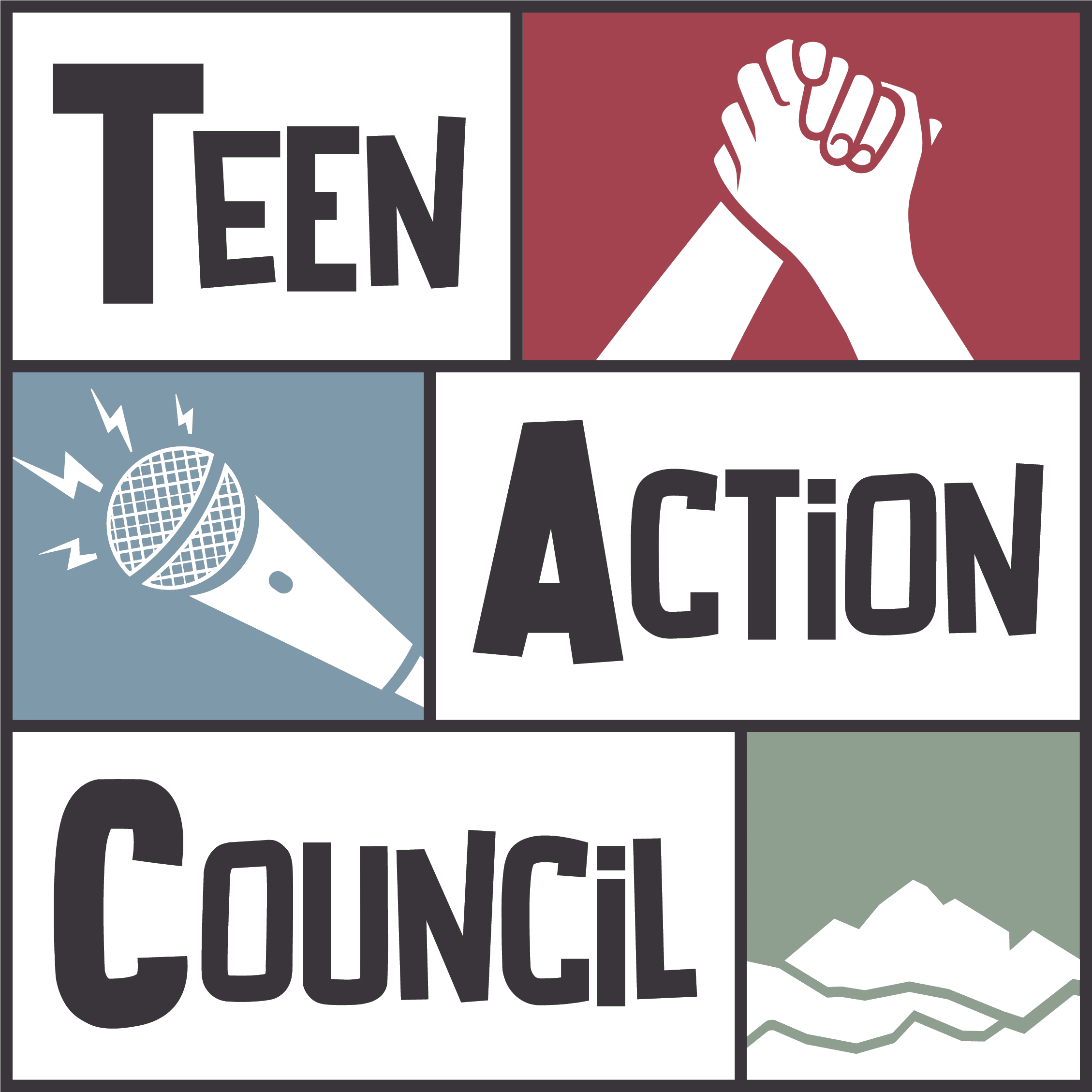 Wilkes Youth Life Developments' Teen Action Council (TAC) provides youth a place where they can discuss and maneuver daily life obstacles and challenges with peers. TAC is a youth led and adult guided program that strives to create youth connections, provide community outreach, and support youth advocacy. We educate our peers in hopes to prevent substance misuse and mental health challenges. We will do this by working together as a team, where everyone is involved and feels that they are in a safe space. We will accomplish this by giving youth a voice, providing youth an outlet, and showing youth their reason.
Frequently Asked Questions
What is Wilkes Youth Life Development (WYLD)? 
Wilkes Youth Life Development (WYLD) is a non-profit organization dedicated to empowering and transforming the lives of young people in our community. Our mission is to provide comprehensive support, guidance, and resources that help youth thrive academically, emotionally, and socially.
What programs does WYLD offer?
WYLD offers a range of programs designed to address the diverse needs of our youth. Our programs include academic tutoring, life skills development, career exploration, mental health support, leadership training, and community service initiatives. We aim to equip young people with the tools and knowledge they need to navigate challenges and achieve their full potential.
Who can participate in WYLD programs?
Our programs are open to all youth aged 13-19 in the Wilkes community. We welcome participants from various backgrounds, abilities, and circumstances. Whether you are facing academic difficulties, struggling with mental health, or seeking guidance for your future, WYLD is here to support you.
How can I get involved with WYLD?
There are several ways to get involved with WYLD. You can become a volunteer mentor, donate to support our programs, or participate in our fundraising events. We also encourage local businesses and organizations to collaborate with us to create meaningful opportunities for our youth. Visit our website to learn more about how you can contribute to our mission and contact us today.
How can I support WYLD financially?
We rely on the generosity of individuals, businesses, and organizations to sustain our programs and services. You can make a one-time donation or become a monthly donor through our website. Additionally, we welcome corporate sponsorships and partnerships to help us expand our reach and impact in the community. Your financial support can make a lasting difference in the lives of our youth. Donate now.
How can I refer a young person to WYLD programs?
If you know a young person who could benefit from our programs, you can refer them to WYLD by contacting our office or filling out the referral form on our website. We will work closely with the referred individual and their family to determine the best program fit and provide the necessary support.
Are there any costs associated with participating in WYLD programs?
We believe in making our programs accessible to all youth, regardless of their financial situation. All of our youth programs are free of charge. However, some events or fundraisers may have a fee.
How can I stay updated on WYLD's activities and events?
To stay updated on WYLD's activities and events, visit our website regularly. You can also follow us on social media platforms such as Facebook and Instagram, where we share news, success stories, and upcoming events. Additionally, you can sign up for our newsletter to receive regular updates directly to your inbox.
If you have any further questions or need more information, please don't hesitate to contact us. We are committed to empowering and transforming the lives of youth in our community!