Healthy Relationships + Positive Environment + Meaningful Experiences
WYLD helped me understand the importance of healthy relationships and how they could impact my life positively. Being around people who want to make a change in the community has helped me grow.
TAC means an opportunity. A safe place where I can grow and be myself. TAC is an important part of my life that helped me grow and is why I want to make change happen in my community. TAC is an inspiration that there will be a better tomorrow and I hope I change at least one person's life for the better.
WYLD was dreamed into existence after realizing how much support local youth need in the wake of the substance use crisis and the COVID-19 pandemic. Over the decades, local families have created deeply rooted, and incredibly successful businesses and organizations that have created a strong and resilient community.
We are committed to serving all the youth in Wilkes County to support them as they become strong, healthy, and resilient adults. We believe that through excellent strategic planning, strong and clear governance, and a healthy donor base we can meet many of the needs that the youth in Wilkes County have.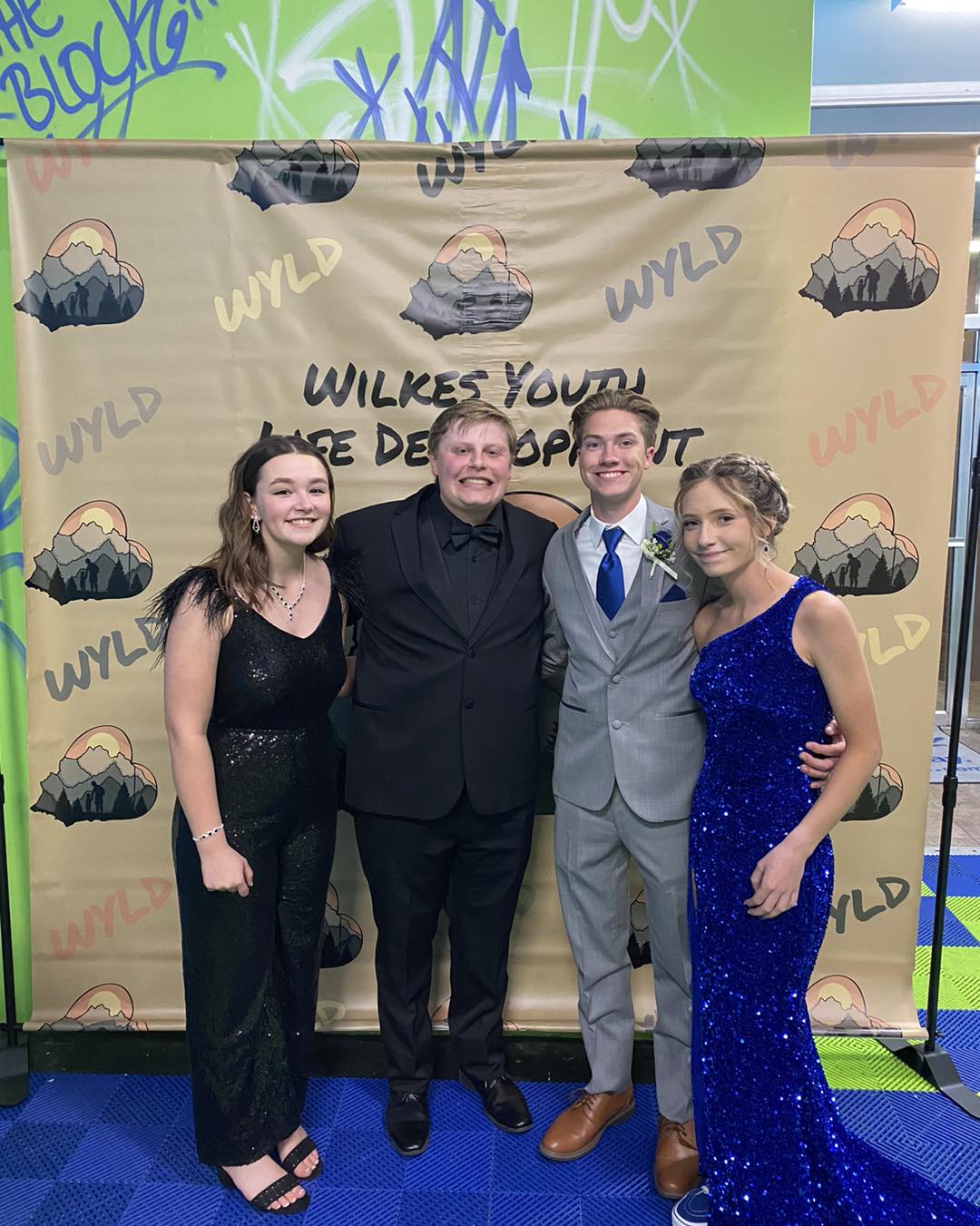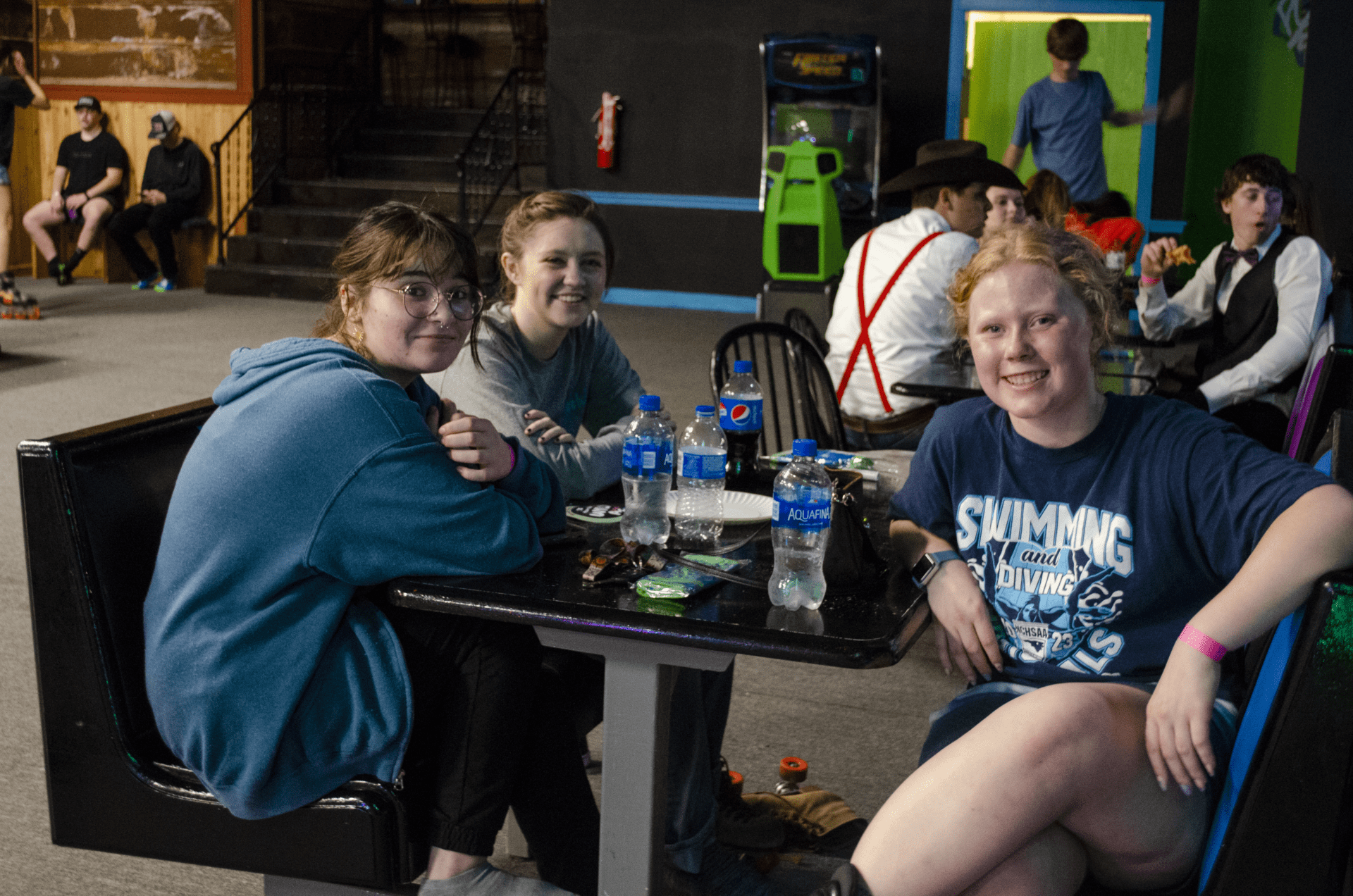 Wilkes Youth Life Development (WYLD) is a youth-serving organization whose mission is to develop healthy and resilient youth in Wilkes County so that they have the skills and support to become mentally and physically fit adults. Our mission stands on four pillars that determine our programs: modeling healthy relationships, building positive environments, providing meaningful experiences, and creating a sustainable organization through strong governance and community partnerships.



THE ONES
WHO MAKE
OUR WORK POSSIBLE!
We can only serve youth because we have people like you who support us. THANK YOU!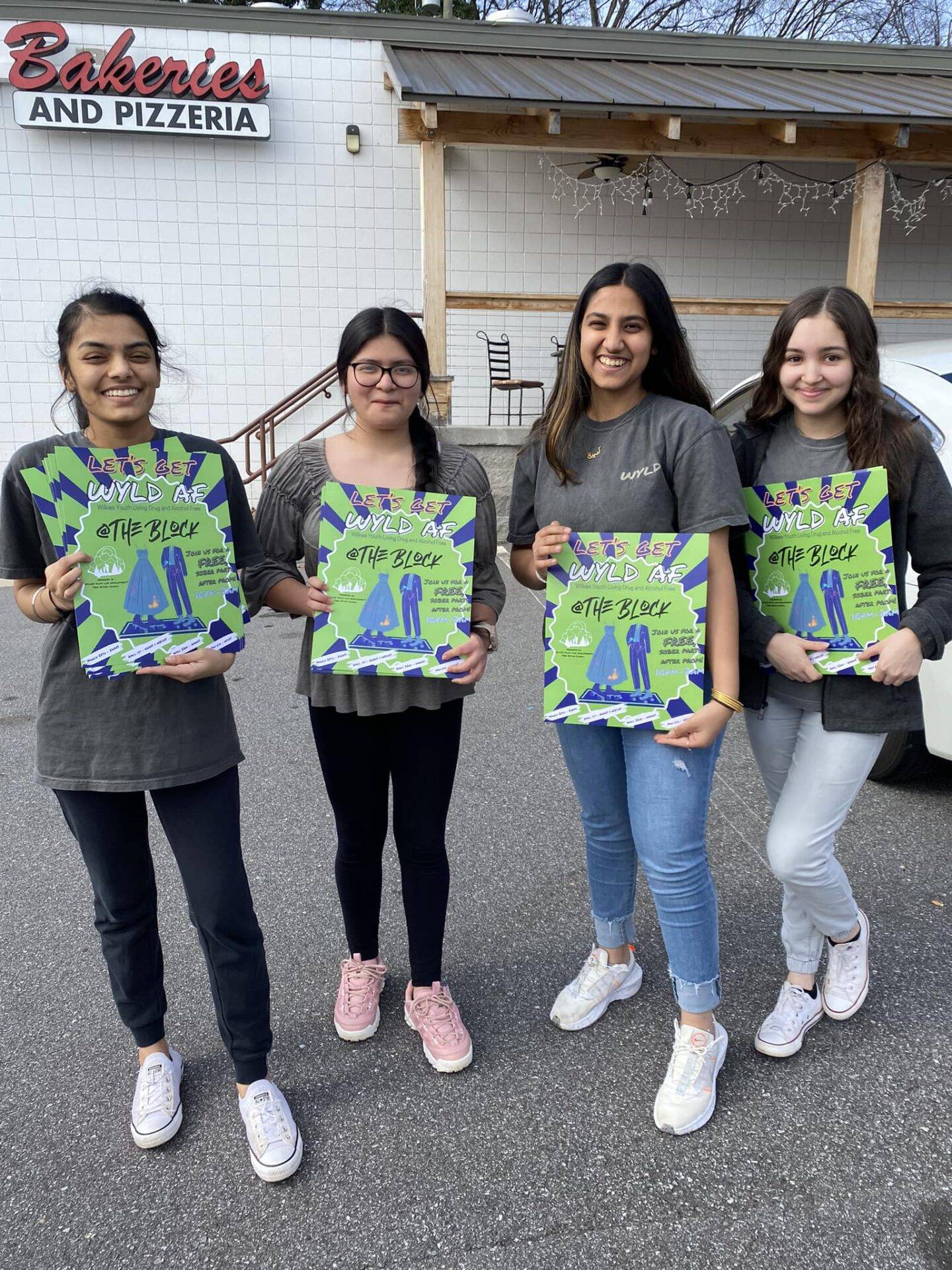 PO Box 1112 Moravian Falls, NC 28654